Powill leads the industry in aerospace component manufacturing
Since 1959, Powill Manufacturing & Engineering has been at the forefront of technological developments in manufacturing. Powill entered the field at a revolutionary time. 1959 marked the first hypersonic flights by the North American X-15 and the first commercial trans-Pacific flights of the Boeing 707.
Today Powill proudly manufactures precision, world-class, built to order components for the modern commercial and military-grade aerospace industries.
The complexity of Powill's machined products reflect over a half century of experience and acquired skill. Powill has steadily grown from an initial staff of 12 employees to now over 100 highly skilled manufacturing specialists. This growth can also be seen in the machining equipment Powill utilizes. Our state of the art, high tech CNC equipment can machine parts in fewer operations which saves time and money.
Through the use of our cutting edge cad and cam software, our certified engineering team develops the processes for CNC turning, milling, gun-drilling, honing, & grinding. Components are commonly manufactured out of titanium, stainless steel, and nickel based alloys.
 Powill is AS9100 certified and is backed by our "Total Quality Department" which follows a product from concept to completion. Powill utilizes lean manufacturing and 5s principles to continually improve quality and productivity. The management team at Powill welcomes all inquiries and we encourage our clients to come tour the facility.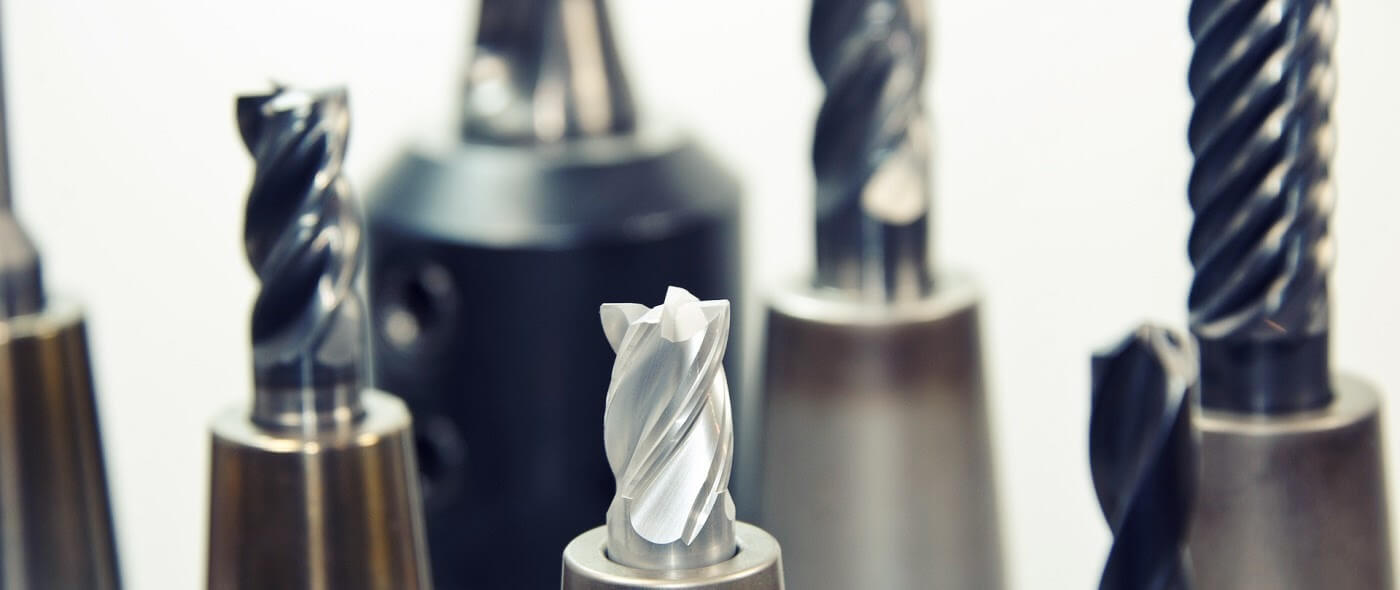 Facility
With nearly 50,000 square feet of climate controlled space, Powill houses some of the world's most advanced CNC equipment and CAD/CAM technology. CNC turning, milling, gun drilling, high performance honing, wire EDM, grinding, and 4 axis mill/turn procedures are performed by experienced machinery operators.
The work floor has been designed and laid out for maximum flexibility, and to ensure a fluid flow of production. Strict access controls, comprehensive monitoring, entry prevention and fire suppression systems guarantee security and safety for employees and the components they manufacture.
Our portfolio ranges from components in F-22 Raptors to Apache Longbows to Virginia class submarines, and includes multiple projects for Boeing, Airbus, Lockheed, Honeywell, GE, and Parker Hannifin.